Salut from Paris!
Are you researching and planning a trip to Paris? Or are you thinking of traveling to Paris and need some more info? Maybe it's your first time in France (or Europe even) and you wonder what to expect. Look no further, I've got you covered!
Being a traveler myself—my family took a round-the-world trip in 2018, and I organized it – I know how to plan a trip, but I also know how unsettling travel planning can be.
I am here to support you, and as a first step, sign up for my free 7-day Paris Trip Planning Challenge that guides you through every aspect of your Paris trip.
The mission of Salut from Paris is to be your friend in Paris. Pick my brain, and use my Paris insider knowledge and my travel experience to plan the trip of your dreams!
Also,
Also, consider joining our Facebook Community. We are almost 6k Paris Experts and love to answer your most pressing questions.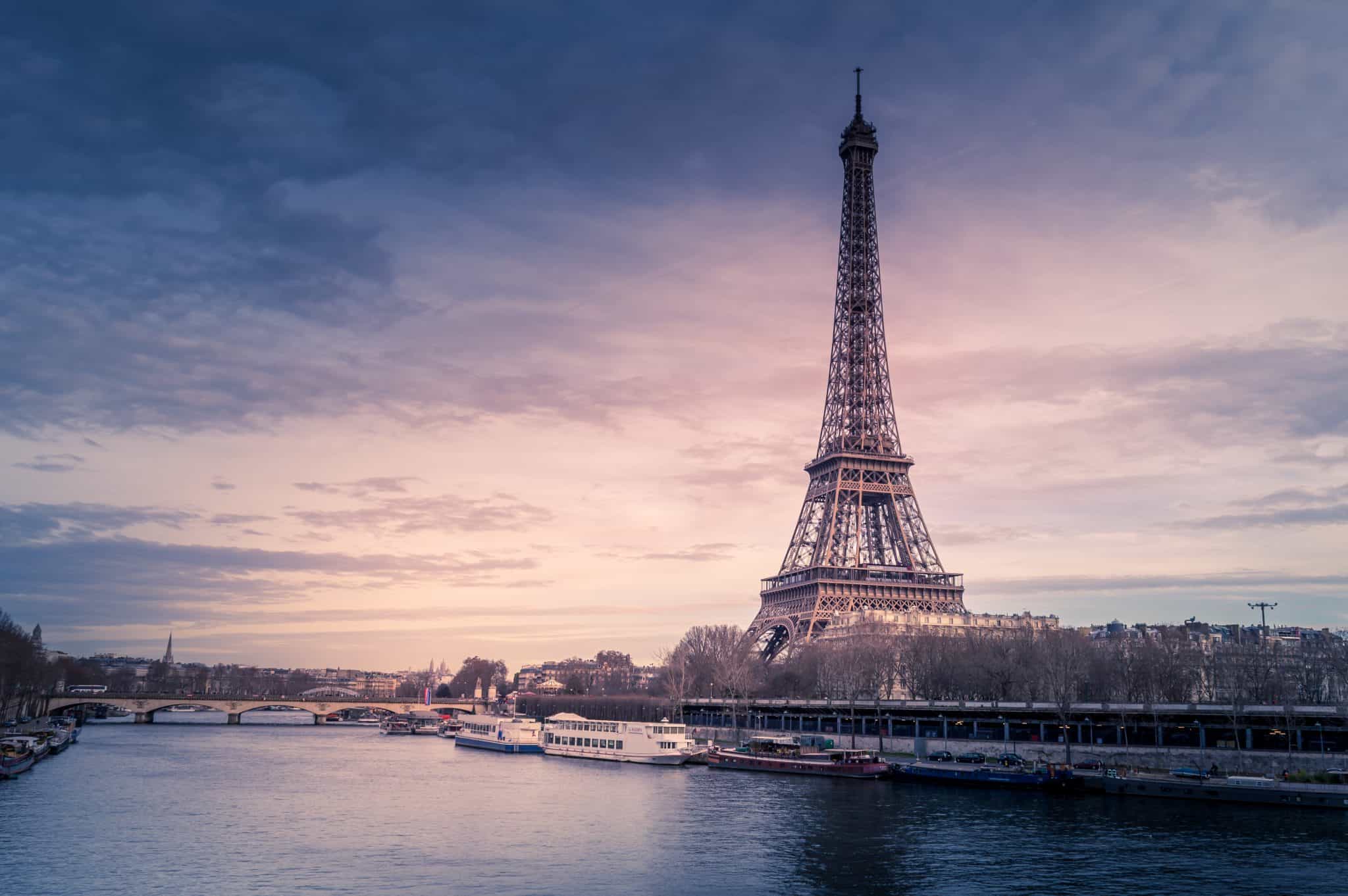 Prepare your trip to Paris
When preparing your trip, you want to start with the cornerstones: Transportation and Accommodation.
Find a Hotel in Paris
If you haven't booked your hotel yet, start by checking my hotel guides. You will learn about the best hotel locations in Paris and which hotels are providing the best value for money.
If you are traveling on a budget, take a look at our recommendations for the best budget hotels in Paris:
Otherwise, these articles will be interesting for you:
Plan your Trip
You should also take a look at my Paris for first-timers and the Paris essentials packing list to be prepared. It's crucial to know what to expect and to not forget anything crucial.
Other useful articles are:
Create your personal Paris bucket list
You probably have already a rough idea about what you want to see and visit in Paris, don't you?
For inspiration have a look at the visit Paris section or head directly over to our most popular articles:
Add some extras to your Paris trip:
You got the hotel, you got the sights.. but there is more to Paris! Check our eat & drink section to learn how you explore the culinary Paris the best.
More info that will prove useful for your upcoming trip:
If you have questions or need some advice, join the Salut from Paris Planning Facebook group! You can find me there most of the time and I am ready to help you 🙂
PS: Check out these posts, they will help you plan your trip to Paris