Salut from Paris!
Are you researching and planning a trip to Paris? Or are you thinking of traveling to Paris and need some more info? Maybe it's your first time in France (or Europe even) and you are wondering what to expect?  Look no further, I've got you covered!
I am Lena, the human behind Salut from Paris. It's been more than 13 years since I moved from Germany to France, and slowly but surely Paris became my home. If you like, you can read more about me and my journey here.
Being a traveler myself – my family took a round the world trip in 2018 and I organised it – I know how to plan a trip, but I also know how unsettling travel planning can be.
I am here to help you out and support you through your Paris trip planning.
The mission of Salut from Paris is to be your friend in Paris. Pick my brain, use my Paris insider knowledge and my travel experience to plan the trip of your dreams!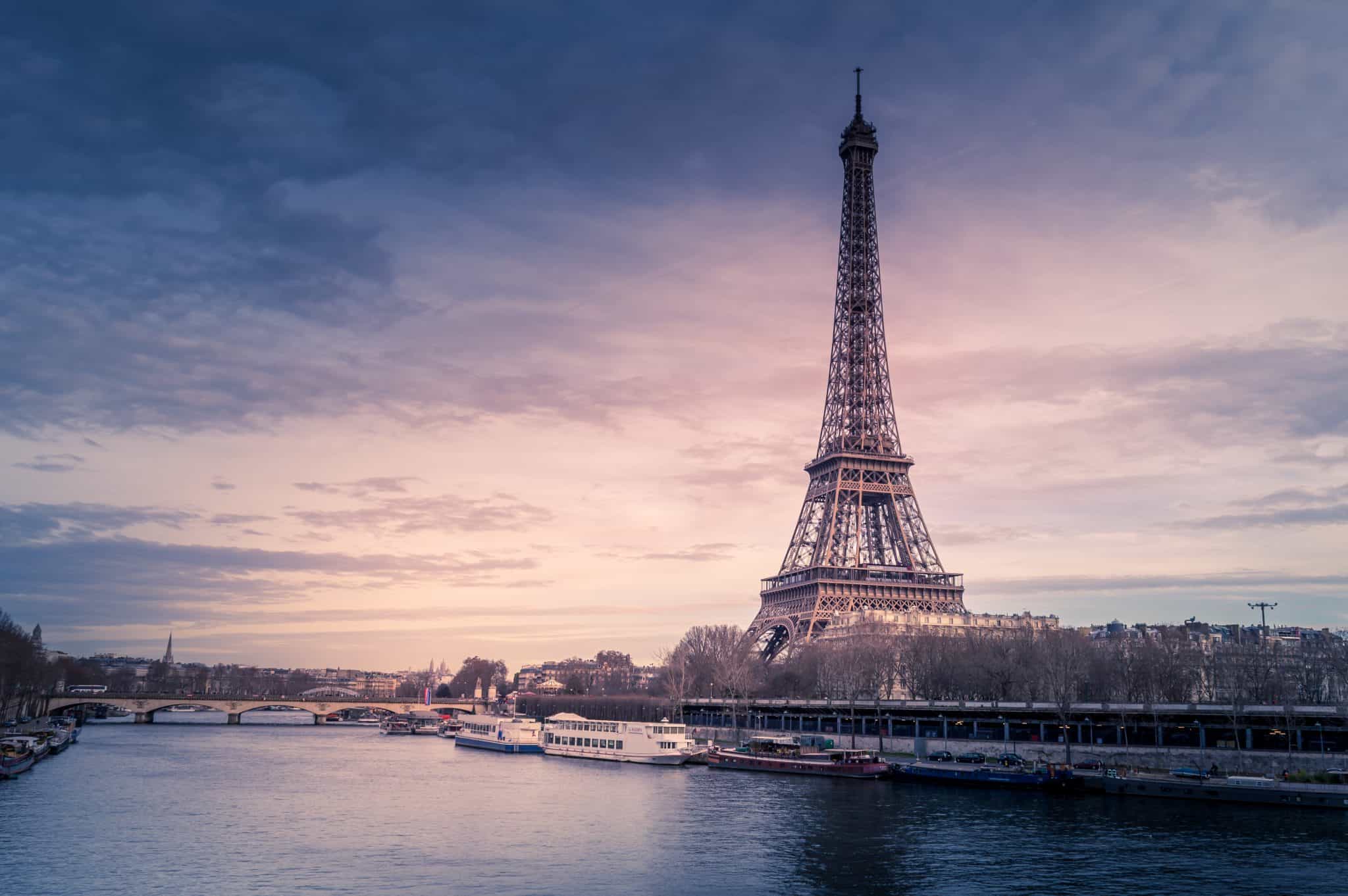 Prepare your trip to Paris
If you haven't book your hotel yet, start by checking my hotel guides. You will learn about the best hotel locations in Paris and which hotels are providing the best value for money.
You should also take a look at my Paris for first timers and the Paris essentials packing list to be prepared, to know what to expect and to not forget anything crucial.
Other useful articles are:
Create your personal Paris bucket list
You probably have already a rough idea about what you want to see and visit in Paris, don't you?
For inspiration have a look at the visit Paris section or head directly over to our most popular articles:
Add some extras to your Paris trip
You got the hotel, you got the sights.. but there is more to Paris! Check our eat & drink section to learn how you explore the culinary Paris the best.
More info that will proof useful for your upcoming trip:
If you don't know really where to start planning your trip, sign up for the 7 day Paris trip planning challenge!
If you have questions or need some advice, join the  Salut from Paris Planning Facebook group! You can find me there most of the time and I am ready to help you 🙂
Prepare your trip to Paris